Groundbreaking for Haitian production plant in Serbia
April 20, 2023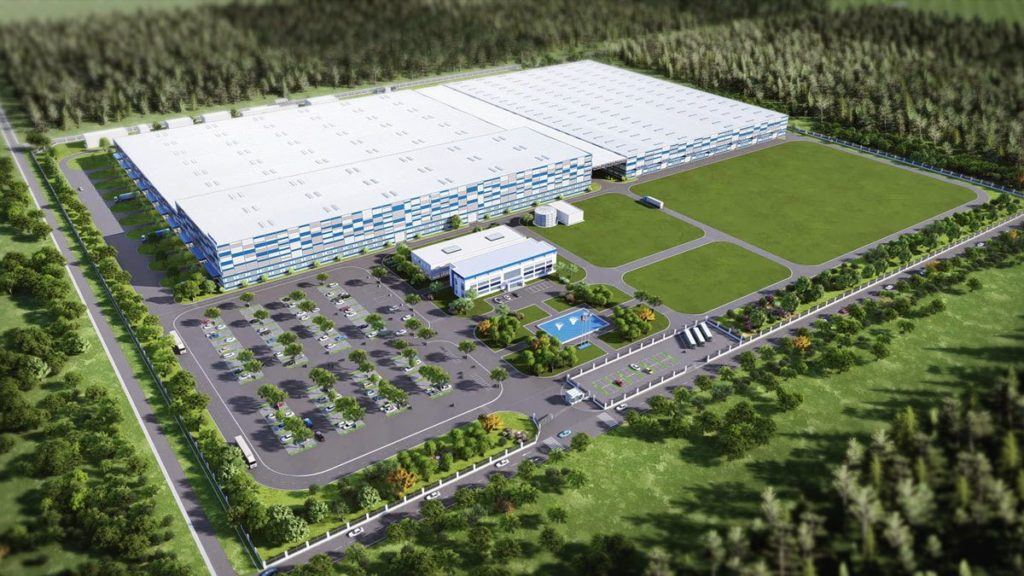 Haitian International is expanding its production and logistics network in Europe and investing in the construction of a modern plant with a total area of 250,000 square meters at its site in Ruma, Serbia. The plant is scheduled to go into operation in the first quarter of 2025.
With this investment in the center of the Balkan Peninsula, Haitian International is setting a further milestone in its global strategy. It involves building new infrastructures and sites to strengthen international competitiveness in the long term. The company also wants to position itself more crisis-proof – resilient against rising transport costs and logistics congestion. The small town of Ruma is a central transport hub for the main axes of important logistics connections in Europe.
On April 20, 2023, at 10:08 a.m. European time, the groundbreaking ceremony was held at the future production site in Ruma, marking the start of the first construction phase – the foundation. Construction work on the building can begin in the fall. 
Phase 1 in the fall will cover 161,000 sqm including plant hall A with 59,000 sqm  along with a 3-story office and employee building with an in-house canteen. According to the current plan, the plant is scheduled to go into operation in 2025.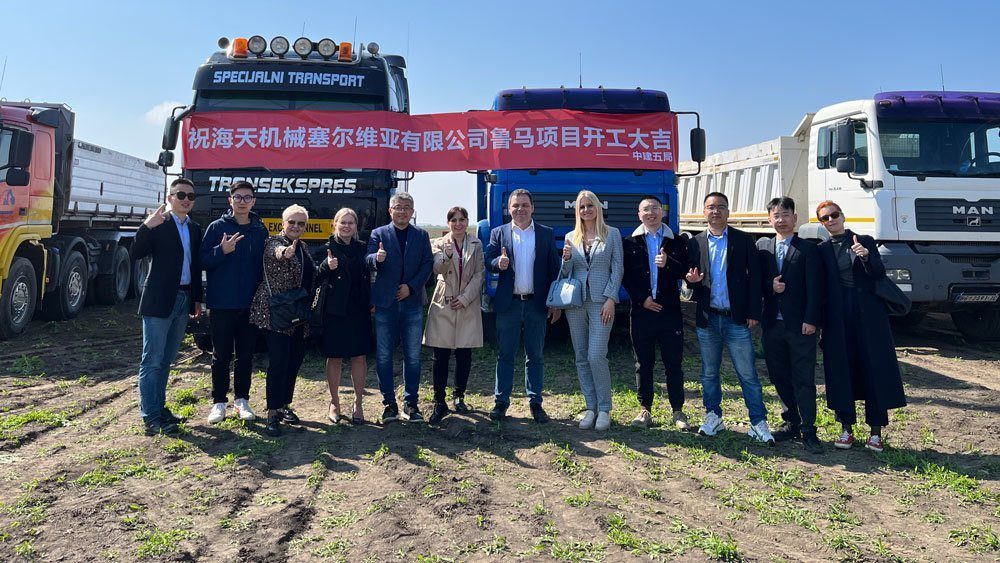 Picture: In addition to the Haitian project team, representatives of the government of Ruma also took part in the ceremony Mrs. Aleksandra Ciric (Mayor), Mr. Dusan Ljubisic (head of the municipal administration), Mrs. Nada Hars ( head of the department for urban planning and construction), Vladislava Pović – (Director of Public Company for planning and construction), Mrs. Jasmina Stojanac Zoric (head of the department for local economic development), Sun Yiming (Project leader and CEO of Haitian International Germany).
The location is a further important step towards global resilience and the city of Ruma offers all the advantages of a central production site. It is located directly in the transport hub for the main axis of important European logistics connections. The construction of the production base in Ruma will enable Haitian to directly and efficiently serve the European market, closely link the markets in Eastern Europe and the Middle East, continuously improve local delivery and supply capacity and, last but not least, optimize local service in Serbia.
"Ruma is ideally located for us as Haitian International to directly supply Mars and Jupiter machines to our customers' markets in Eastern Europe and the Middle East and to support them with local services. In Serbia, the Haitian team has already built up a large customer base, which the new plant will enable us to serve even better in the future," affirms Sun Yiming, CEO of Haitian International Germany. 
"Highly efficient synergies are created throughout the entire production depth, which we make directly available to our customers, for example Haitian Smart Solutions for automation solutions, MES systems or individual manufacturing systems for lean production. In addition, we will offer the local customers with a broad portfolio for its manufacturing. Everything from a single source," says Zhang Bin, the deputy CEO of Haitian Group.
About Haitian International as a member of Haitian Group
Haitian International Holdings Ltd. (stock code: 1882) in Ningbo, China, is the world's leading manufacturer of plastic injection molding machines and one of six business units within the called Haitian Group. 
Haitian International focuses on intelligent and energy-efficient machine concepts that provide customers with sustainable competitive advantages. With a differentiated product strategy for around 95 percent of industrial requirements – from mass-produced articles to high-precision parts – the Group offers "Technology to the Point". With a total of 1.5 million square meters of factory and logistics space and 80 sales and service partners, Haitian International has a presence in all major global markets, supplying and servicing more than 30,000 customers in over 130 countries. 
The entire Haitian Group has matured from a dedicated machine manufacturer to a system provider and partner for intelligent industry solutions in almost 60 years on the market. Because basic principles such as material and process technologies are given priority in the in-house research institute, and because creative platforms make interdisciplinary exchange within the Haitian Group more efficient. 
Synergy effects within the strong Haitian Group pay off for Haitian International. Haitian Drive Systems, for example, has been a partner and innovation driver of Haitian International for many years, leading in the development and supply of energy-efficient drive systems with customized high-performance servo motors. Haitian now combines the competences of all business units, thus increasing customer benefits many times over.
The "Haitian Group" at a glance
Haitian International (plastics machinery)
Haitian Drive Systems (drives, robotics, drive components)
Haitian Smart Solutions (plant planning, auxiliary systems, information systems)
Haitian Precision (CNC machinery)
Haitian Die Casting (die casting and magnesium injection molding machines)
Haitian Laser Machinery (additive manufacturing, laser machines)
MEDIA SERVICE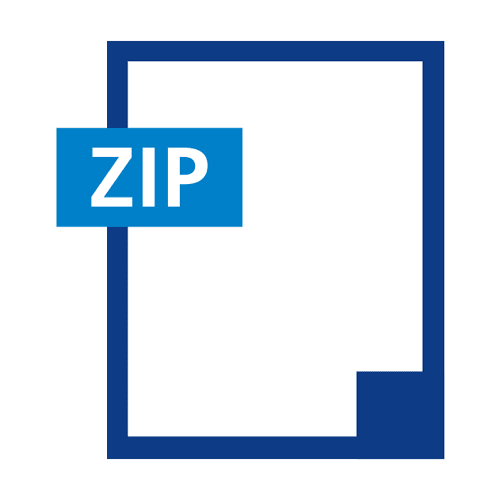 ZIP File