2021 track record: Haitian International continues to set new records in 2021
March 22, 2022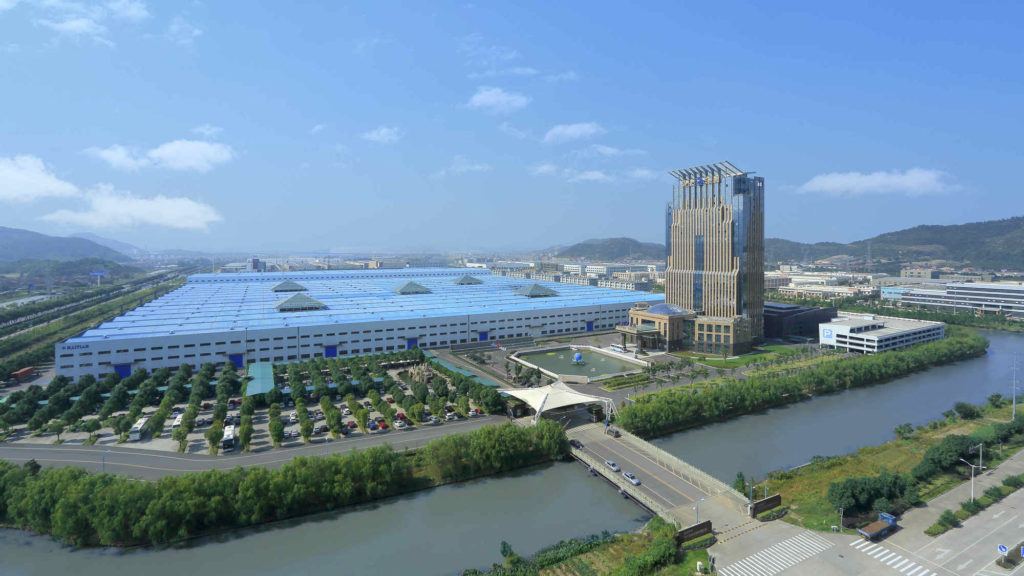 Haitian International records sales of RMB 16,018.3 million in 2021 +++ A 35.7% increase over 2020 +++ Total sales of more than 56,000 machines +++ ESG Report published in 2022
March 22, 2022, Hong Kong. Haitian International Holdings Limited ("Haitian International", together with subsidiaries and affiliates referred to as the "Group"; stock code: 1882), one of the world's largest manufacturers of plastic injection molding machines, announces its annual results for 2021 (January 1 to December 31, 2021).
Global economy and business performance
Due to greater COVID-19 vaccination coverage, easing monetary and fiscal polices and increasing demand in various industries the global economy showed an overall positive trend in 2021. At the same time increased logistic costs, inflation, supply shortages and energy crises have still contained the global economic recovery. China's domestic economy, benefiting from its strong manufacturing industry and loose investment and export policies remained stable overall.
For Haitian International the strong demand from domestic and overseas downstream industries in 1HY2021 and overall stability in 2HY2021 contributed to the remarkable results in 2021. In 2021 the sales of the Group amounted to RMB16,018.3 million, representing an increase of 35.7% compared to the previous year. A total of over 56,000 machines were sold, marking not only a historic overall record high, but also emphasizing the great recognition of the Groups products within the market.
Domestic sales amounted to RMB 11,088.2 million, representing an increase of 33.9% compared to the same period last year. Haitian's annual exports exceeded 10,000 units for the first time, with total overseas sales reaching RMB 4,930.1 million. This represents a significant increase of 40.1% as compared to the same period last year, further increasing the overseas market share. The company recorded a notable increase in sales in key overseas markets such as North America and Southeast Asia, as well as a steady increase in sales in regions such as Europe and South America.
Benefiting from the Group's application driven product developments and thorugh the overall growing demand in 2021, sales of the Haitian Mars Series – the Group's main product – continued to increase steadily, reaching RMB 10,944.0 million for the year, representing a year-on-year increase of 33.2%.
Following the recovery of high-end industries and also the automotive sector both in China and overseas, sales of the Zhafir Electrical Series' and the two-platen technology Haitian Jupiter Series reached an all-time high. They increased significantly by 44.3% year-on-year to RMB 2,077.5 million and by 54.8% to RMB 2,017.3 million, respectively.
Outlook and future strategy
Haitian International has always emphasized a global strategic focus. In China, the company will drive its corporate and market development in the future with two headquarters, in Ningbo as well as in Shunde, South China. The Shunde site is on schedule to be in the first phase and is expected to start trial production in the second half of 2022.
At the same time, Haitian will continue to strengthen its global footprint. In regard to the  projected high logistics costs, the Group will continue to develop overseas regional headquarters and expand overseas assembly and trade-oriented factories into integrated regional centers combining research and development, manufacturing, assembly, application, sales and service to localize production worldwide.
In parallel, the company will continue to expand R&D of application driven solutions for various industries to enhance the competitiveness of its products. The further implementation of digitization will aim to enhance quality and efficiency, optimize cost and create process synergies within the Haitian Group. Mr Zhang Bin, Executive Director of Haitian International: "We will promote standardized production of components while meeting the needs of each market segment and individual customers, based on our product strategy "Technology to the Point. Haitian will continue to create value for its customers with better quality and more convenient services, and grow hand in hand with customers, employees, partners and investors."
Environmental, social, governance
Haitian International has always taken its social responsibility very seriously. In the interest of the sustainable development of the company the industry and our planet Haitian will strengthen the research and implementation of clean, environmentally friendly technologies, introduce special machines for processingbiodegradable materials, and accelerate the development of the next generation of machines designed to be even more energy efficient.
This year, Haitian will publish an environmental, social and governance (ESG) report outlining the milestones of the past years and the company's future goals.
MEDIA SERVICE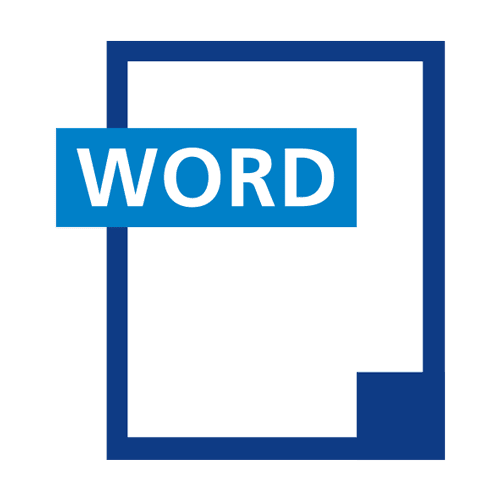 MS Word File