Corporate Social Responsibility
HELP FOR PEOPLE AND THE COMMUNITY
Haitian International Holdings Pvt. Ltd. and Haitian India are torch bearer of Corporate Social Responsibility (CSR). The brand strongly believes that community is existent because of the belief in doing and belonging to something with passion by performing collectively. The belief that the success of any business is to behave ethically and at the same time see that your share to the economic development is lined with an intention to upgrade and improve quality of life at work, home and commune is not neglected at the same time.
There is therefore a constant endeavour on part of Haitian International to be engaged in conducting charitable activies consistently and systematically to support people in the community. Especially with regards to education, physical health and earning livelihood for the family.
Mr. Zhang Jingzhang, Chairman of Haitian International Holdings Ltd., rightly believes "The value of an entrepreneur lies not only in development of the Corporation but also for contribution to community and responsibility to contribute to a better country and for the people."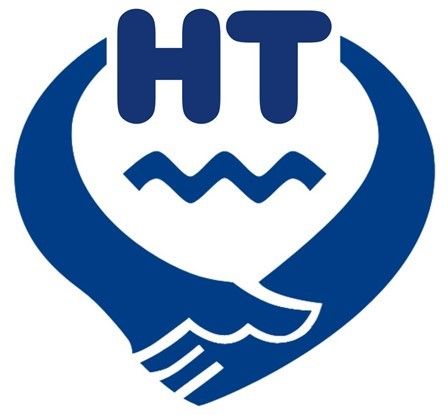 Haitian India has taken their Corporate Social Responsibility to another level, having done extensive survey in and around our factory at Kadi Taluka, in Gujarat we found that about 14 big and small primary as well as higher secondary schools exist. Where in the employees, staff, teaching faculty and students have no access to pure drinking water and the school still runs on traditional schooling methods, Haitian India is providing R.O. water plants, water coolers, Smart TVs, Projectors for development of Digital Education and donating periodically to these schools and the community to upgrading their standard of living.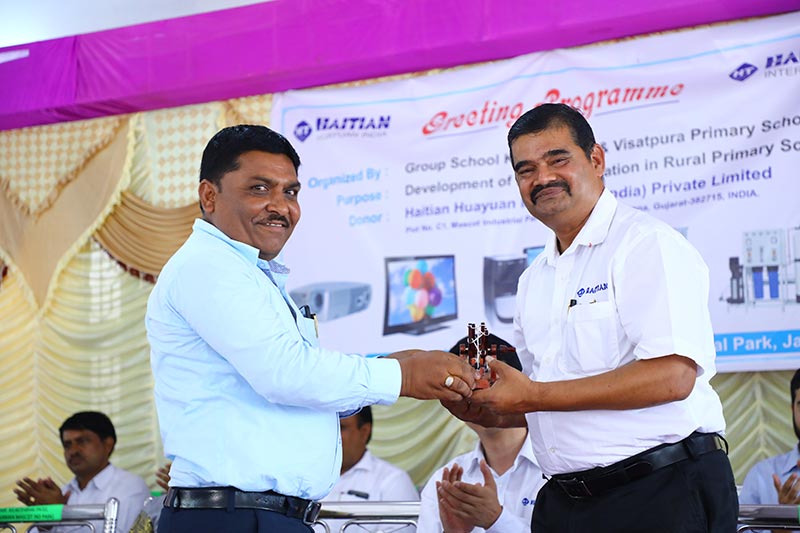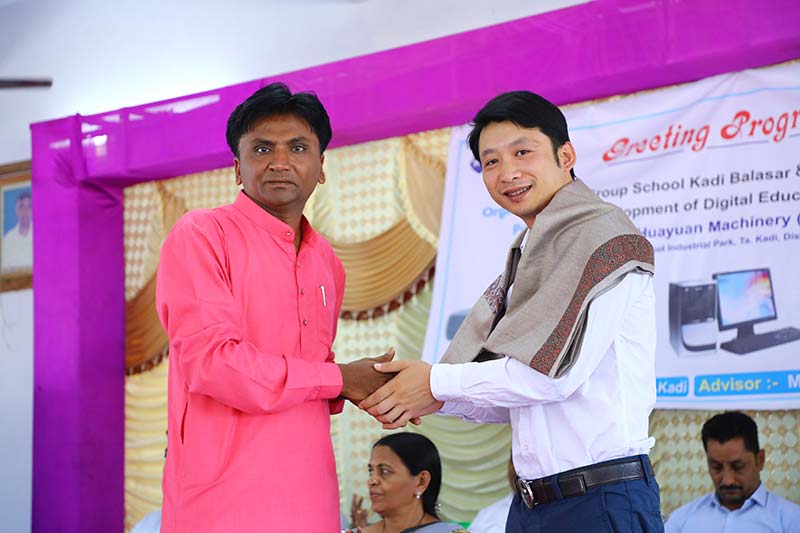 Haitian India also plans to ambitiously have a future tie up with professional institutions to develop Skill Development Training Centers to train such socially, economically under developed areas. Haitian India is an independent body handling such CSR activities.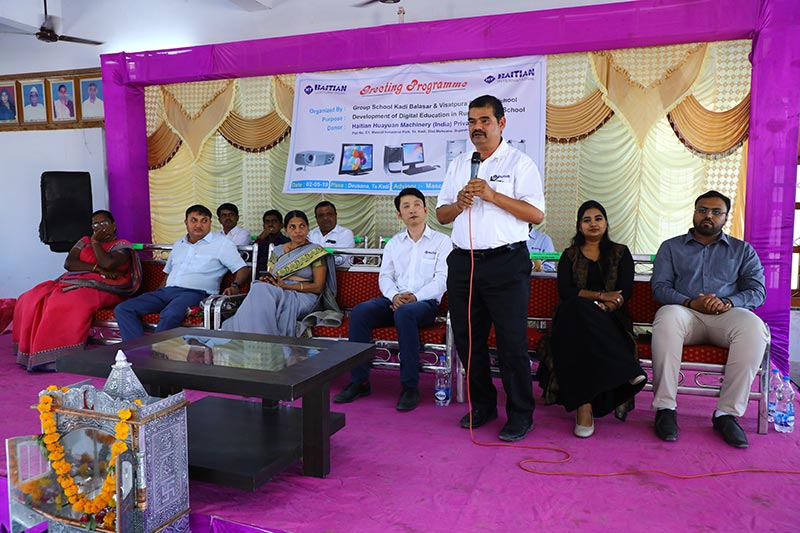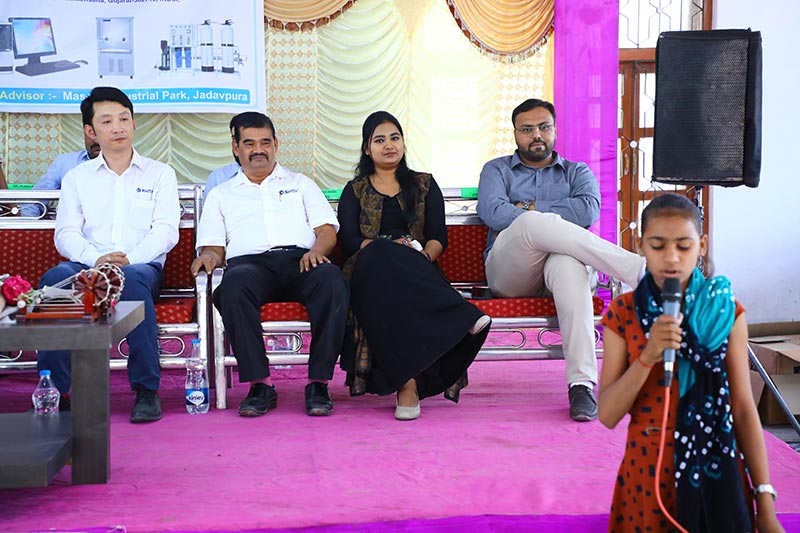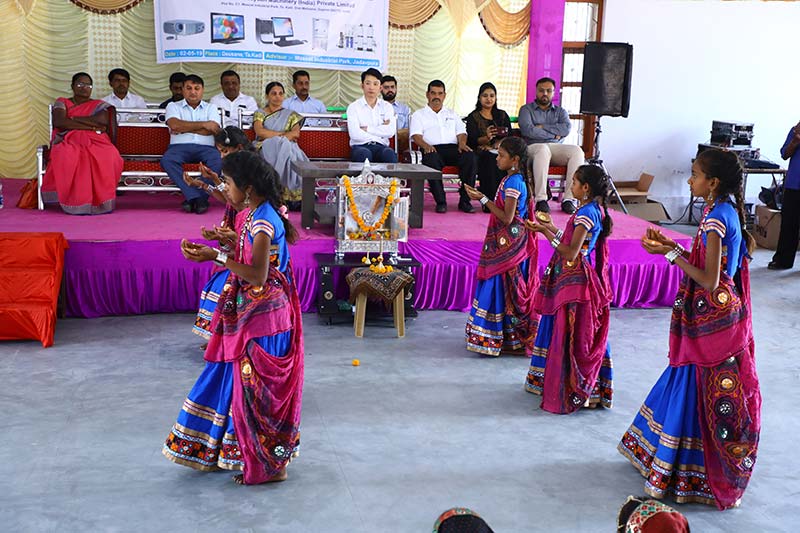 Haitian India plays a major role in promoting their CSR activities to offer sustainable livelihood opportunities, employment there by reducing poverty and enhance productivity. This paves way to development which is highly environmentally sustainable.
In short Haitian Group is concentrated in uplifting the community to growth and progress through its strong CSR endeavours.