We create and extend advantage
HAITIAN INDIA
Who we are
Haitian Huayuan Machinery (India) Pvt. Ltd. is a wholly owned subsidiary of the largest manufacturer of injection molding machines worldwide in terms of unit sales. The Indian subsidiary of world's largest manufacturer of injection molding machines – Haitian Huayuan Machinery (India) Pvt. Ltd. modestly commenced its operations in 2015 at Gujarat, India. On 28 April, 2018 Haitian Huayuan India celebrated completion of its brand new manufacturing unit at Ahmedbad, Gujarat, the hub of injection moulding manufacturer in India.
Haitian India entered into an MOU with Gujarat Government under Make in India Project, purchasing 10 acres land (shop floor 5 acres and office 2000 sq.mtrs.) at Mascot Industrial Park, Near Kadi, Kadi Detroj Road, Village Jadavpura, Tal.Kadi, and Dist. Mehsana.The Unit is spread across 52,000 sq.mtrs. of built-up area with State-of the-art-machine assembling unit.
In 2019 we purchased an additional 5 acres of land adjacent to our new factory at Kadi for manufacturing machines. Factory has been operative by September 2019. Our own components of the machinery is being manufactured at this Unit.
What we offer
Flexibility in manufacturing and above-average savings in costs are in demand today more than ever. Our answer to this is Technology to the Point:
Apart from manufacturing MARS and Jupiter series servo hydraulic Machines from 86T to 900T.,this Unit supports offering 2 Platen Machine ranging from 1080T to 4000T along with Electric Machines ranging from 40T to 1380T from China.
"we support all plastics processing industries by supplying highly efficient machines of the Haitian and Zhafir brands, while simultaneously providing extensive support and service features at the highest level. The major application areas are served to Automobiles, Packaging, Construction and House ware segment. However, Haitian India is engaged in sales, production and servicing of injection molding machines with its main production plant and sales team stationed at Kadi, Gujarat."
Our core competencies are solutions in servo-hydraulics and electrics for virtually all requirements and industries: automotive, packaging, consumer goods… Whatever you need – all from a single provider.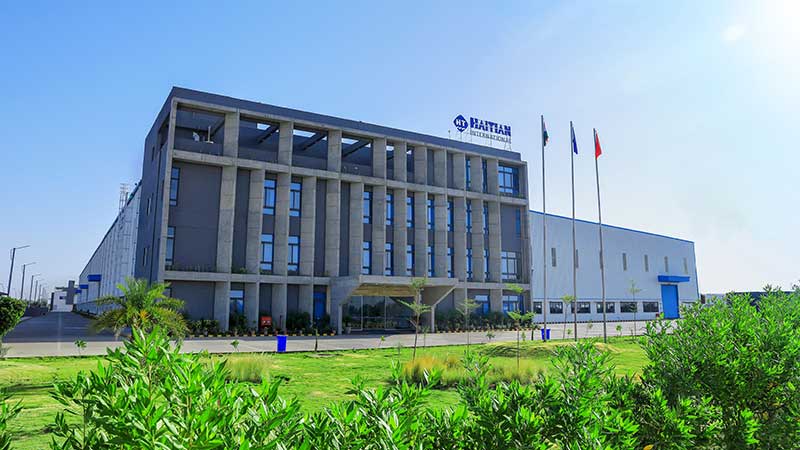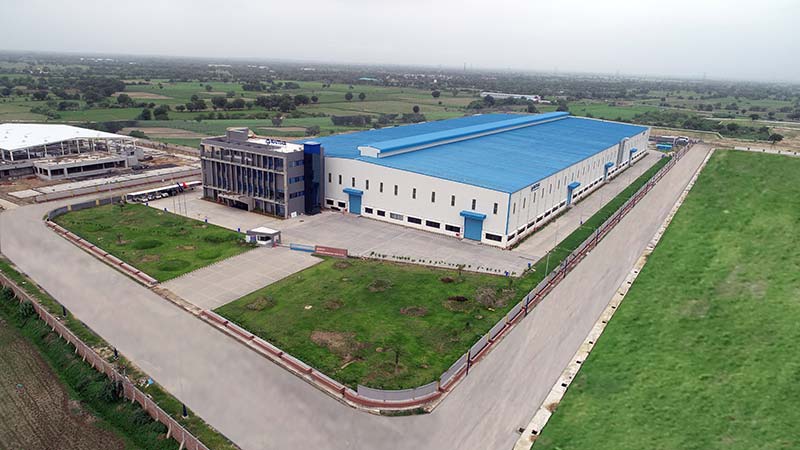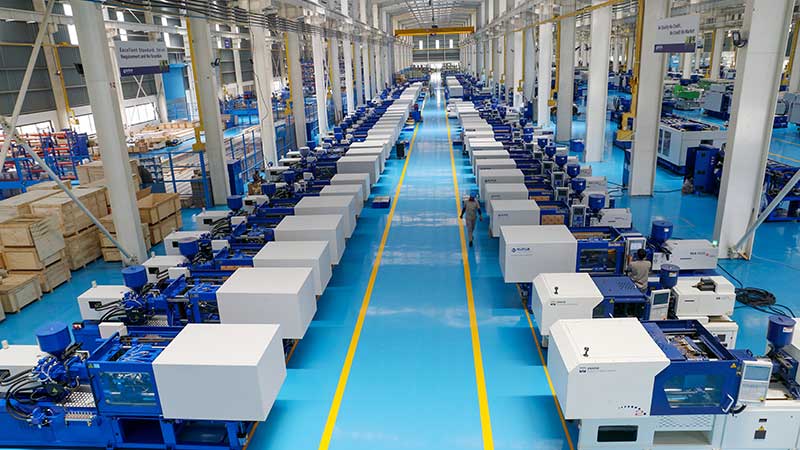 Our employees
For our high standards of quality, from consulting to start-up, we place great value on first-class qualifications, motivation, and great personal responsibility throughout our whole team. The reliability, passion, and innovative spirit of our employees as well as our sales- and service network form the basis for successful customer relations on a long-lasting basis. And that's what we're striving for.
Our customers
Global players, local heroes, hidden champions – our customers supply the very widest range of markets and industries throughout the world of plastics. To justify your continued confidence in us, we are working to our utmost innovative capacity on additional upgrades and new technologies towards a common future. Because only when our customers are successful can we ourselves rest content.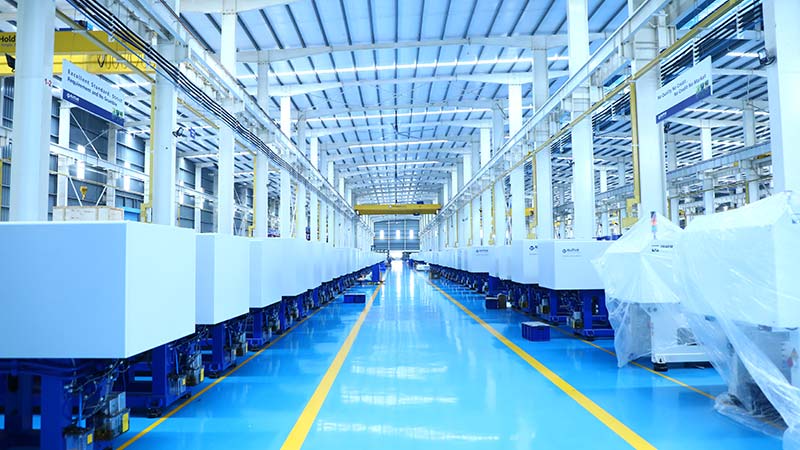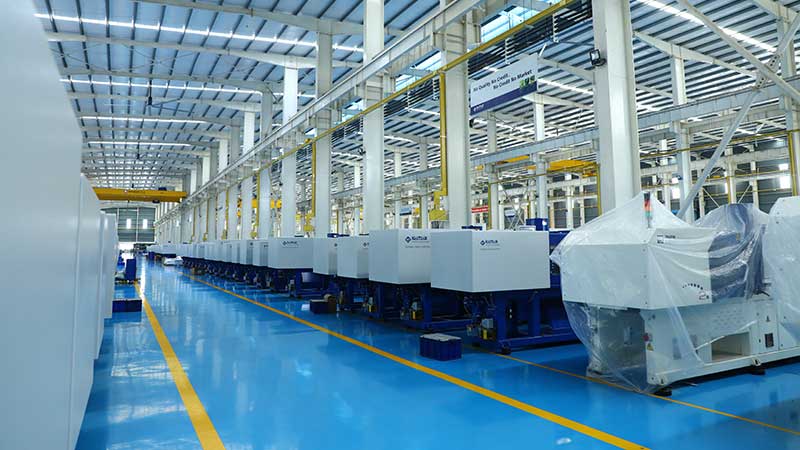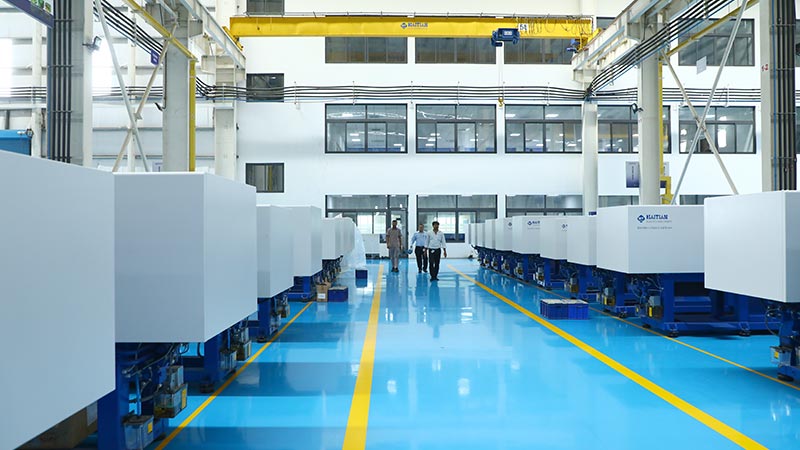 Services at a glance:
• Expert advice and after sales service
• Manufacturing and assembly on site
• Large stock of machines to go and spare parts
• Application center for tests and tool tests
• Costumer training for setup and maintenance
• Nationwide sales- and service network India und Nepal
Facts & Figures at a glance:
100 Employees in Kadi, Ahmedabad
Manufacturing site with 52,000 sqm
Electric & servo-hydraulic injection molding machines from
400 to 40.000 kN
20,000 sqm machining shop
Sales- and service partners across India
60 sales- and service engineers