Select your area
Our Services at a glance
We have a highly qualified service team with excellent technical expertise and extensive experience. With perfectly equipped locations and bases, we will be there in no time if you need us.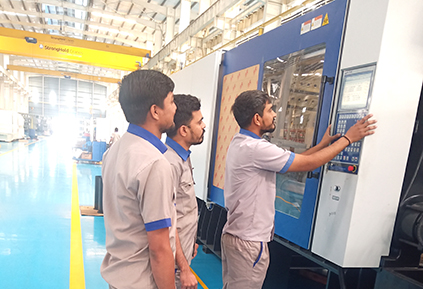 Training
Training modules for machine setters and maintenance staff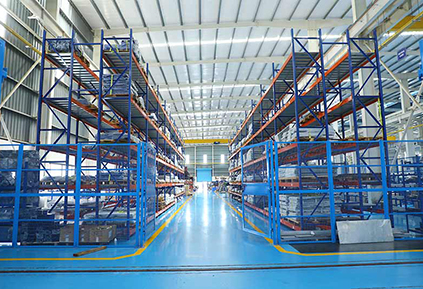 After Sales & Spare Parts
After sales and spare parts for our customers in India and Nepal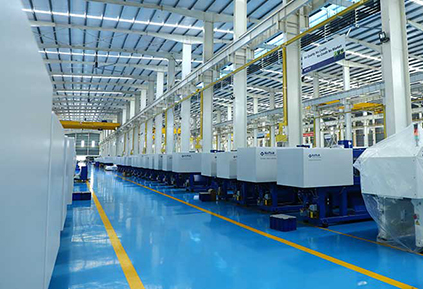 Machines to go!
Stock machines with instant delivery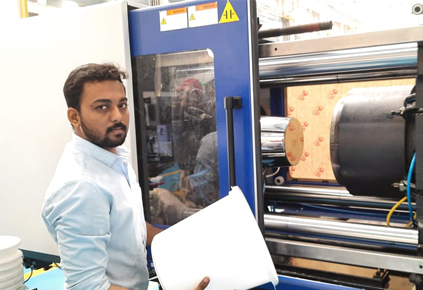 Application Center
Application center for individual machine and mold tests