THE NEW TECHNOLOGY GENERATION 3: HIGH-PERFORMANCE DRIVE SYSTEMS WITH INTELLIGENT MOTION CONTROL
October 19, 2019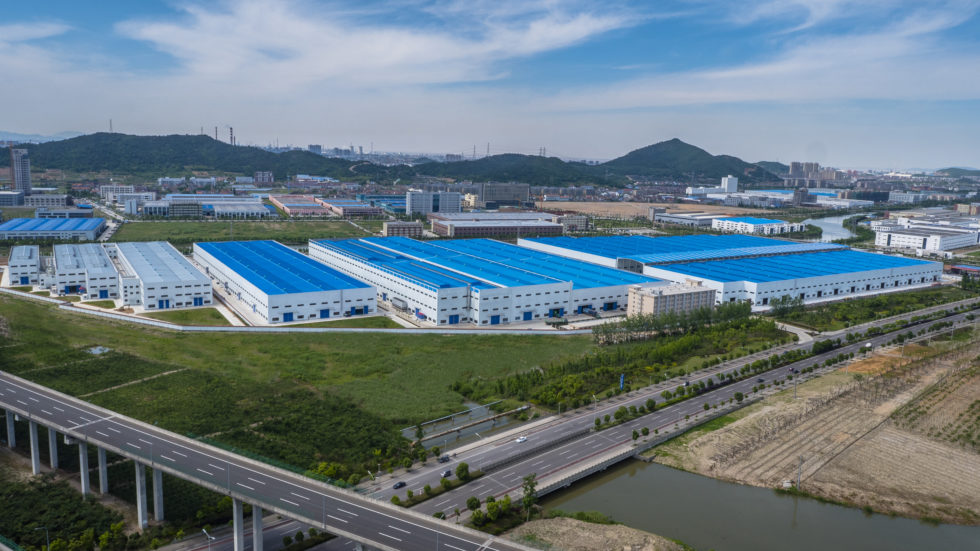 +++ Cost-efficient, flexible, reliable: Haitian machines are more powerful and economical than ever before. With clamping forces from 600 to 66,000 kN and pinpoint solutions for all standard applications. Precise and reliable in the movements of all axes, thanks to Motion Plus and a new generation of servo-hydraulic drives – tailor-made and yet cost-efficient +++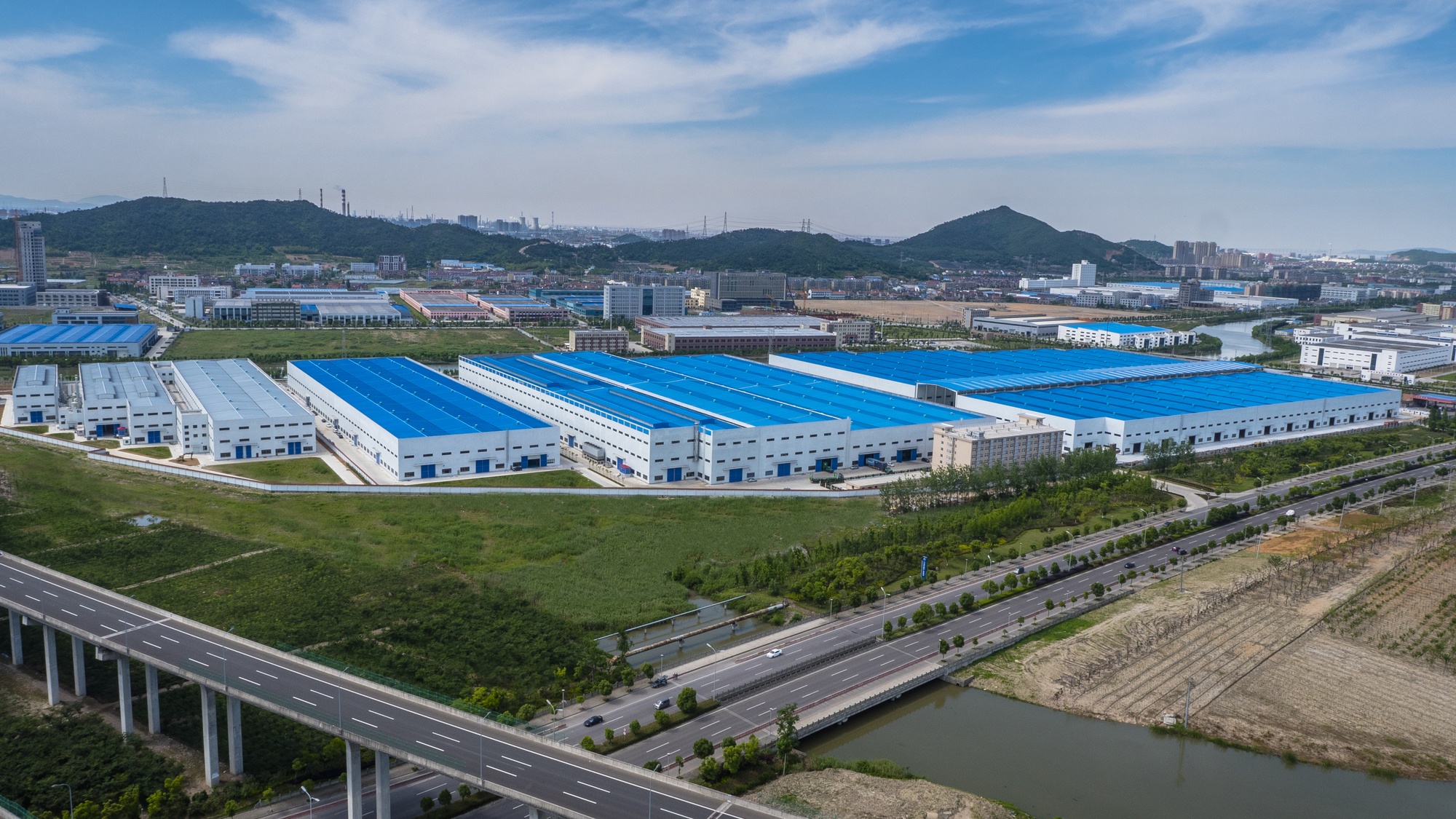 Duesseldorf – The latest technology generation of the Haitian brand offers beneficial improvements as well as significant new developments in hardware and software. Optimized drives and an open communication strategy for automation and any interfaces increase the scope of action for the processor and flexibility in production because Haitian leaves the customer absolutely free choice of integration partners. Continuous improvements and the consistent further development of standard components such as the successful "Mars Technology" result in higher performance but also higher overall resource savings.
"The new generation of hydraulic servo drives in combination with a new inverter generation promises more power and ensures more precise movements of all axes," says Mr. Fu Nanhong, Chief Engineer of Haitian International in Ningbo, China. Thanks to intelligent algorithms, the injection process control has been optimized by replacing proportional valves with standard valves – closed-loop, without sacrificing speed and pressure.
Open integration with Connectivity Plus and Motion Plus
The 3rd technology generation is no longer just a hardware update. Rather, it is a system or platform with intelligent and extremely fast adaptive software. Mechanics, Motion Plus and connectivity form a strong symbiosis and are in healthy balance with each other.
Haitian's in-house developed software solutions offer the processor a very high degree of flexibility in the process optimization of all axes. Based on the OPC-Unified Architecture (OPC-UA) standards, the software enables extremely open integration or connectivity with all common interfaces and seamless connection of industrial automation or any MES system. Mr Fu Nanhong: "We provide the customer an intelligent machine system that is open to all possibilities while leaving him free choice of integration partners". In this way, the highly standardized Haitian machines can be easily integrated into any automated process – maximum flexibility with the best possible productivity.
At a glance: Connectivity Plus
Simple connection via integrated OPC-UA interface for secure and reliable data exchange
Communication to all internationally common interfaces such as Euromap 77, 82 and 83
Business to Machine – integration into vertical MES systems
Enhanced data compatibility with the ability to transform heterogeneous data from edge computers
Motion Plus is the bundling of already established and new developments around intelligent motion control. For the Haitian series it was a big step towards the digital future through digital intelligence. "This may not sound spectacular across all competitors, but given the enormous power of manufacturing and service capacity, this technological leap is taking on a new meaning," says Mr. Fu.
At a glance: Motion Plus
The bundling of already established and new developments around intelligent motion control
Tailor-made hydraulic unit for fast reaction and more precise tuning
High-speed real-time fieldbus with large bandwidth
High precision close-loop control of the injection process
Our Haitian exhibits at K2019
Compact solution for large automotive parts: Haitian Jupiter III Series
Compact two-platen solution with plenty of space for large molds and the latest control technology. Design updates lead to more stable platen movements and shorter dry cycle times. A JU5500III/2230 produces a LED light strip for VW out of PC, integrated into a production cell with assembly, sorting and removal using a 6-axis robot from ABB.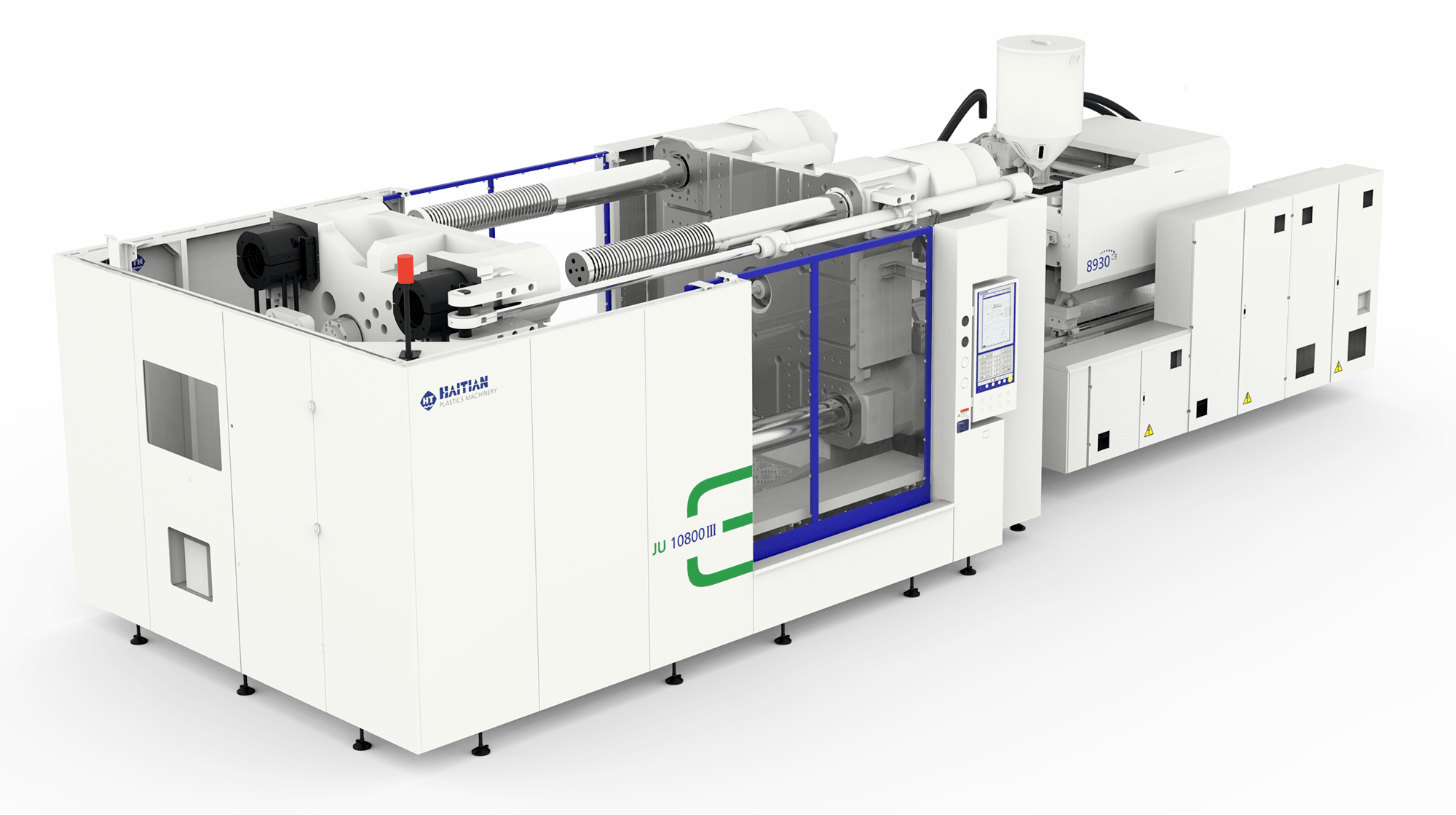 Economical solution for consumer goods: Haitian Mars III Plus Series
To date, the standard version of our Mars Series is the world's best-selling injection molding machine with over 230,000 units placed in the field. The servo-hydraulic bestseller presents itself in the 3rd generation with new motors, optimized injection unit and a new sheet metal design. A MA1700III/plus produces bottle openers from 100% PP recyclate with insert technology, integrated in a production cell including a robot from Haitian Drive Systems.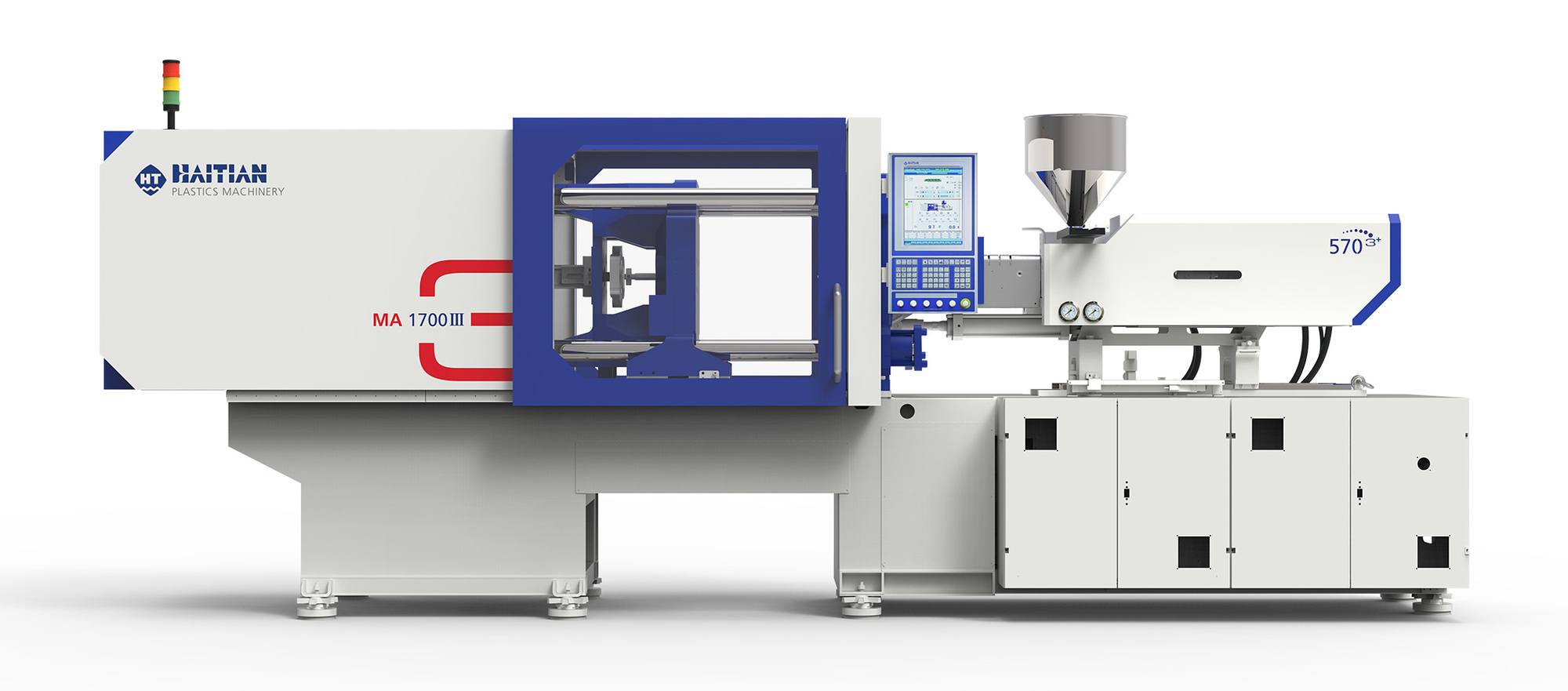 Outlook
The innovative servo-hydraulic drive technology of the Haitian Mars Series has been inspiring since 10 years through its outstanding economic efficiency and reliability. Haitian engineers are constantly working on optimizing the hardware components. The focus here is on dynamics, precise movements and process accuracy, as well as standardization with maximum flexibility.
"Our goal is to maintain a healthy balance between hardware and software," says Mr. Fu Nanhong. "In our opinion, intelligent motion control can only develop into a real customer advantage and offer new possibilities with thoughtful and above all cost-efficient hardware.